This was my 23rd post. Seriously. As you can see, it did not contain 5 lines or more. That doesn't stop it from being a classic:
If you need further warning of what could happen if America continues to
dumb down
, look on if you dare: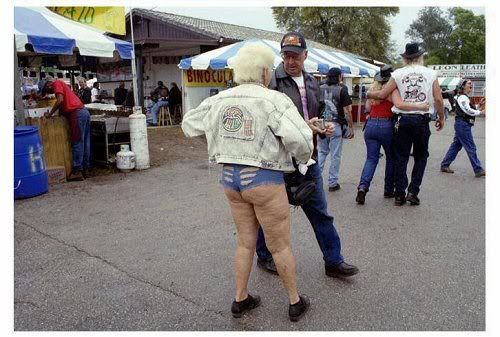 You've been warned.